President of Ukraine Volodymyr Zelensky is on an official visit to the State of Qatar.
According to Volodymyr Zelensky, this visit elevates relations between the two countries to a new level.
"During the conversation, the parties discussed key questions of the bilateral agenda, cooperation within international organizations and relevant international and regional issues. They noted the importance of maintaining a frequent political dialogue, the need to increase bilateral trade and further intensify investment cooperation" – reports the website of the Office of the President of Ukraine.
Qatar is an important geographical priority in the context of promoting educational opportunities, as defined by the Strategy of Public Diplomacy of the Ministry of Foreign Affairs of Ukraine.
During the visit, 13 important intergovernmental documents and two commercial contracts were signed, which will attract investments into the Ukrainian economy. In addition, Volodymyr Zelensky invited the Emir of Qatar to visit Ukraine.
Such visits will help promote Ukraine's educational potential and attract foreign students for study.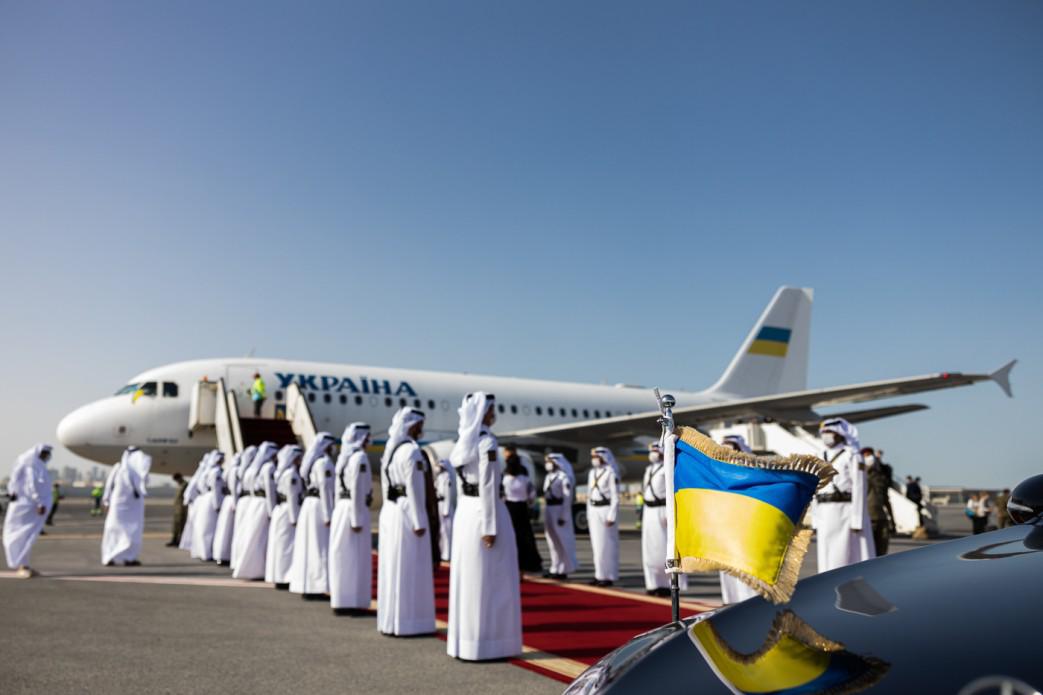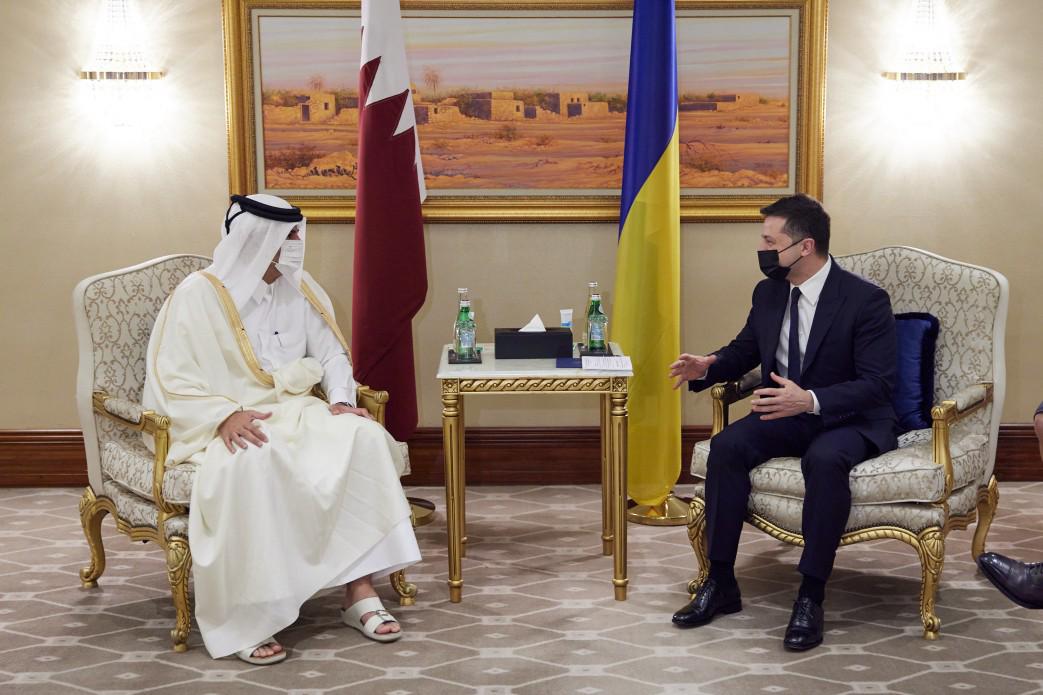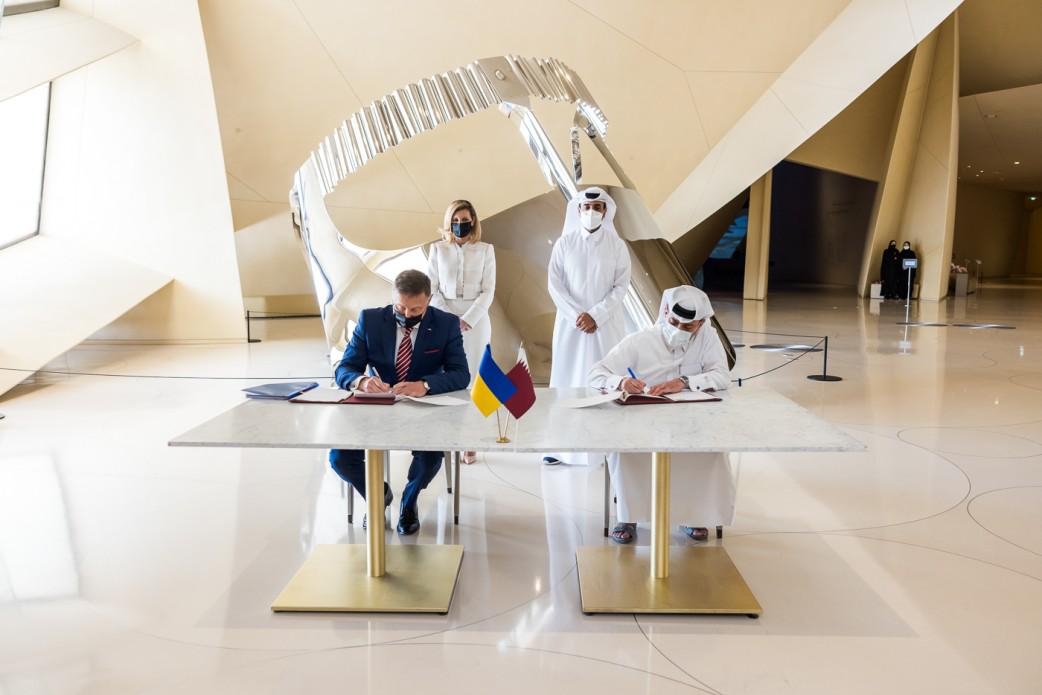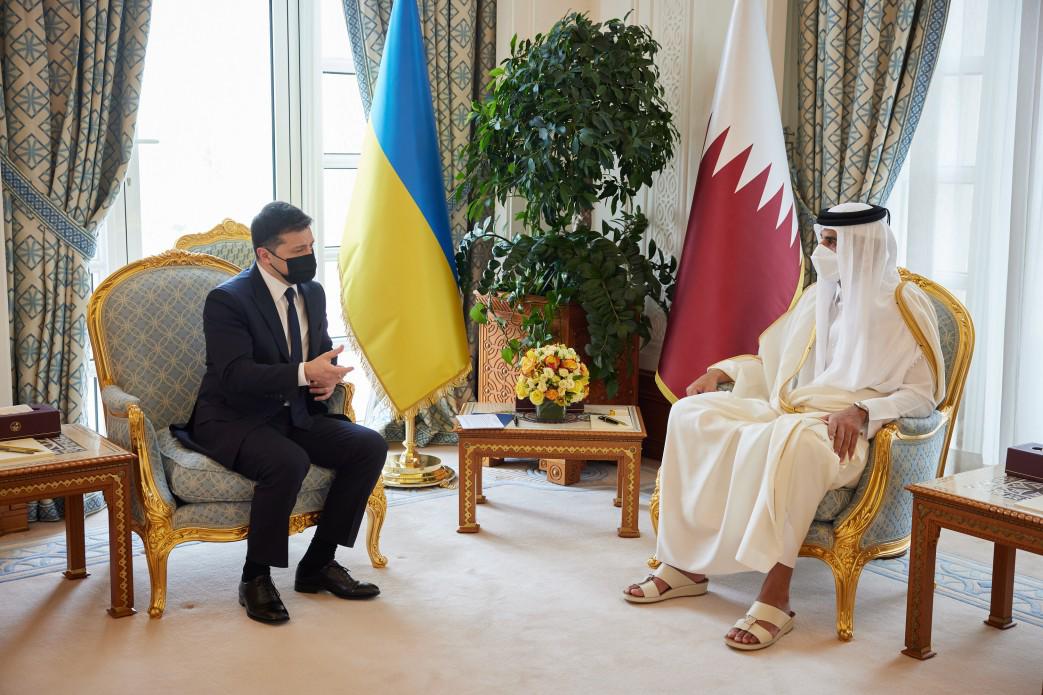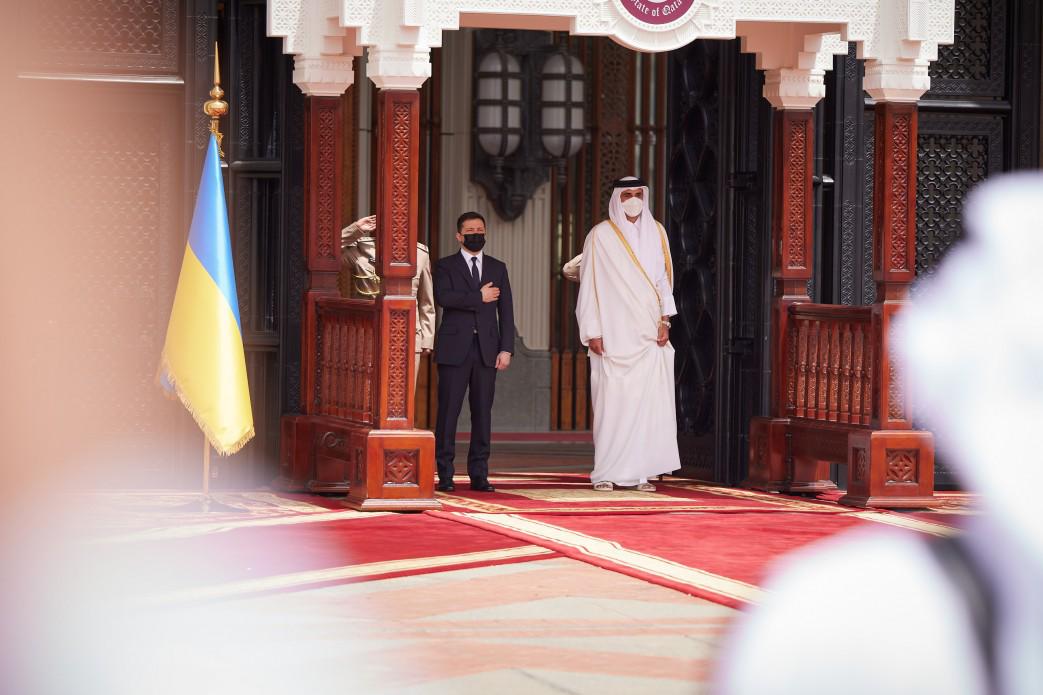 Photo: Office of the President of Ukraine