Entry process of foreign citizens into Ukraine for education purposes during the COVID-19 pandemic
1. Before arriving to Ukraine for study, the foreign citizen must check which zone their country belongs to
Countries are divided into red and green zones.
Countries with a significant spread of COVID-19 belong to the red zone.
The list of countries with a significant spread of COVID-19 is formed by the Ministry of Health of Ukraine and reviewed every seven days.
You can familiarize yourself with the list of countries at the website of the Ministry of Health
https://moz.gov.ua/koronavirus-2019-ncov.
The list itself:
https://moz.gov.ua/uploads/5/25557-informacia_sodo_krain_iz_znacnim_posirennam_covid_19_stanom_na_07_08.pdf
If a foreign citizen arrives from a country that belongs to the red zone, they will have to self-isolate for 14 days.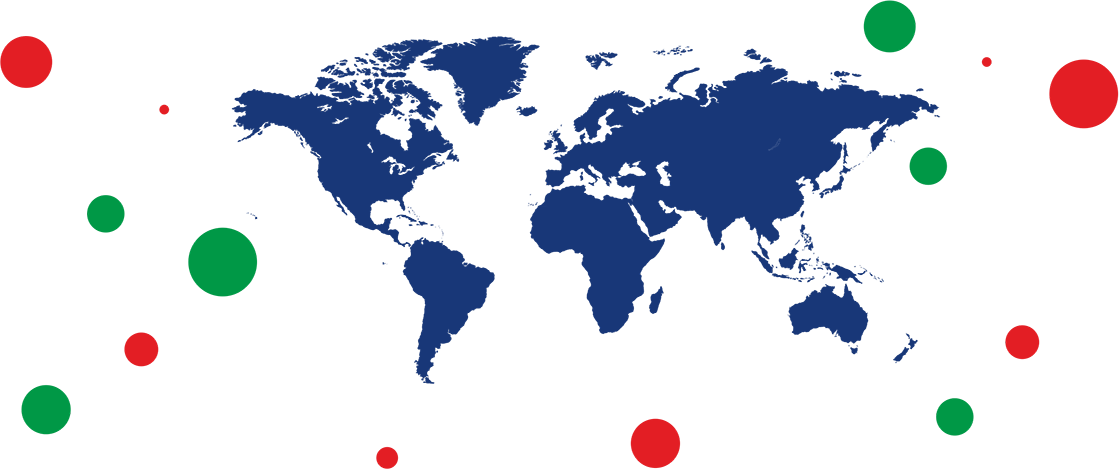 2. Documents that foreign citizens need to enter Ukraine
Valid passport.

Entry visa

, unless otherwise foreseen by current legislation of Ukraine.
Document that confirms purpose of intended stay –

invitation for study

issued by a Ukrainian educational institution.

Health insurance policy

(certificate) issued by an insurance company registered in Ukraine or a foreign insurance company that has a representative office in Ukraine or contractual connections with a partner insurance company in Ukraine (assistance) and that covers the costs associated with treatment of COVID-19, observation, and that will be valid during the period of stay in Ukraine.

Sufficient financial security.


To confirm their financial status, the foreign citizen must have cash or a bank card with a bank statement on the availability of the sufficient amount in the account (minimum – 2000 US dollars).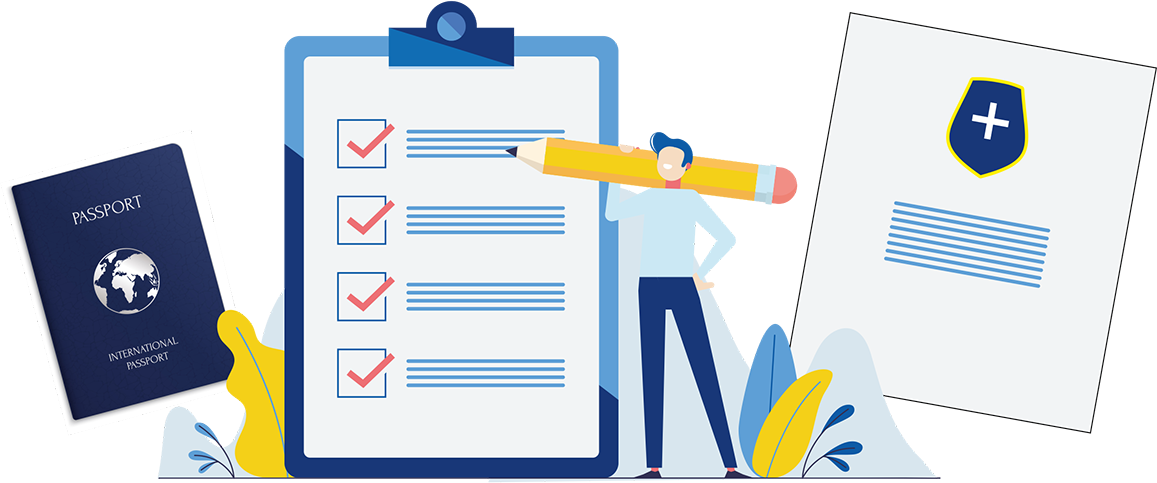 3. Meeting at the airport
The foreign citizen must inform the university in advance about the date and time of their arrival, as well as their flight number.
The university must prepare a letter regarding the meeting of the foreign citizen and its representative at the airport and send it to the State Border Guard Service of Ukraine and the Ukrainian State Center for International Education; send a responsible person to meet the foreign citizen.
If the foreign citizen needs self-isolation, the university must provide them with appropriate accommodation.