On December 15, 2016 the meeting of Minister of Education and Science of Ukraine Mrs. Lilia Hrynevych with Ambassador of India to Ukraine Mr. Manoj Kumar Bharti was held.
Mr. Ambassador admitted that opening of the new web-site of the Ukrainian State Center for International Education www.studyinukraine.gov.ua is very important as it gives possibility to apply directly to the University.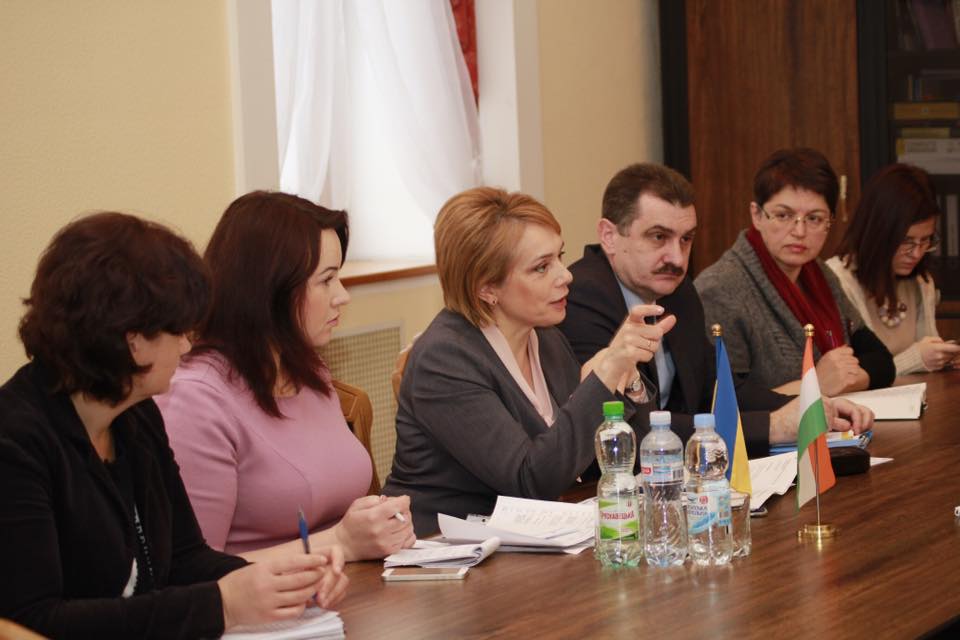 Now India and Ukraine has strong cooperation in educational sphere. More than 6 000 Indian students get the education in Ukraine. In comparison with last year in 2016 the number of Indian students increased. In 2015 the number of applications from Indian future students was 2194; in 2016 it is already more than 3500.
Mainly India students choose medicine programs. Except medical programs they also chose to study Air Craft Engineering, Economics, IT engineering,International Relations.
TOP-5 Universities Indian students choose to study are: 
Kharkiv National Medical University,
V. N. Karazin Kharkiv National University,
Bogomolets National Medical University,
Zaporozhye State Medical University
Uzhhorod National University.
Indian students have very good academic results and we are happy that they choose Ukraine as their educational destination.
The main informational source about higher education in Ukraine for foreign students is Ukrainian State Center for International Education of the Ministry of Education and Science of Ukraine.
Center is only one official state platform, which is engaged into preparation of foreign students for study in Ukraine. On official web-site http://studyinukraine.gov.ua entrants can get general information about studying programs, apply procedure and other practical advice.
Besides this, entrants can apply for studying online in any higher educational establishment in Ukraine via site http://studyinukraine.gov.ua.
Ukrainian State Center for International Education provides such services: processing the student's documents, helping with choosing the university and studying program, presenting documents to the higher educational establishment, receiving the invitation, visa support, meeting in the airport.